Grab Your FREE Social Media Calendar Now!
Streamline Your Social Media Strategy and Boost Engagement with Our Exclusive Calendar Template!
Download your copy of the
Social Media Calendar
Combined easy to implement strategy!
It might take a few seconds for your details to reach us, please don't resubmit
What are you getting?
Discover the Power of a Well-Organized Social Media Strategy
Take Your Social Media Game to the Next Level!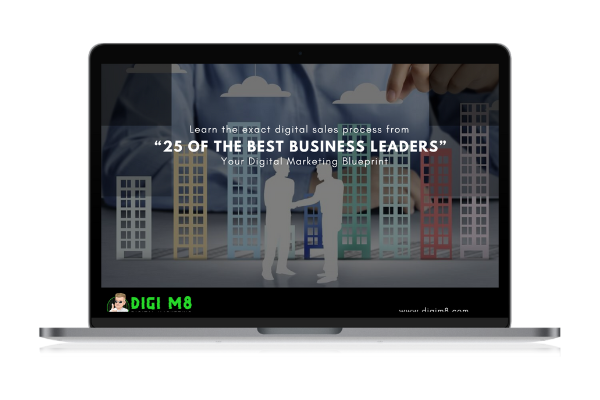 You will be recieving a PDF blueprint with a practical execution of every step of the way – covering:
This blueprint is not a throw-away document, you will work hard to get more sales!
GET YOUR SOCIAL CALENDAR NOW!