Grab Your FREE SEO Checklist Now!
Streamline Your SEO Strategy and Boost Engagement!
Download your copy of the
SEO Checklist
Combined easy to implement strategy!
It might take a few seconds for your details to reach us, please don't resubmit
What are you getting?
Discover the Power of a Well-Organized SEO Strategy
Take Your SEO Game to the Next Level!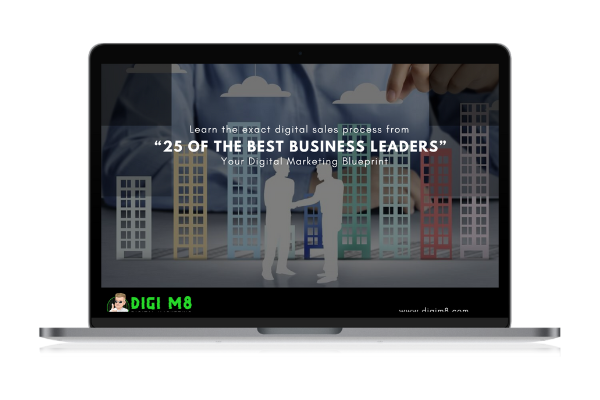 You will be recieving a PDF blueprint with a practical execution of every step of the way – covering:
This blueprint is not a throw-away document, you will work hard to get more sales!
GET YOUR SOCIAL CALENDAR NOW!